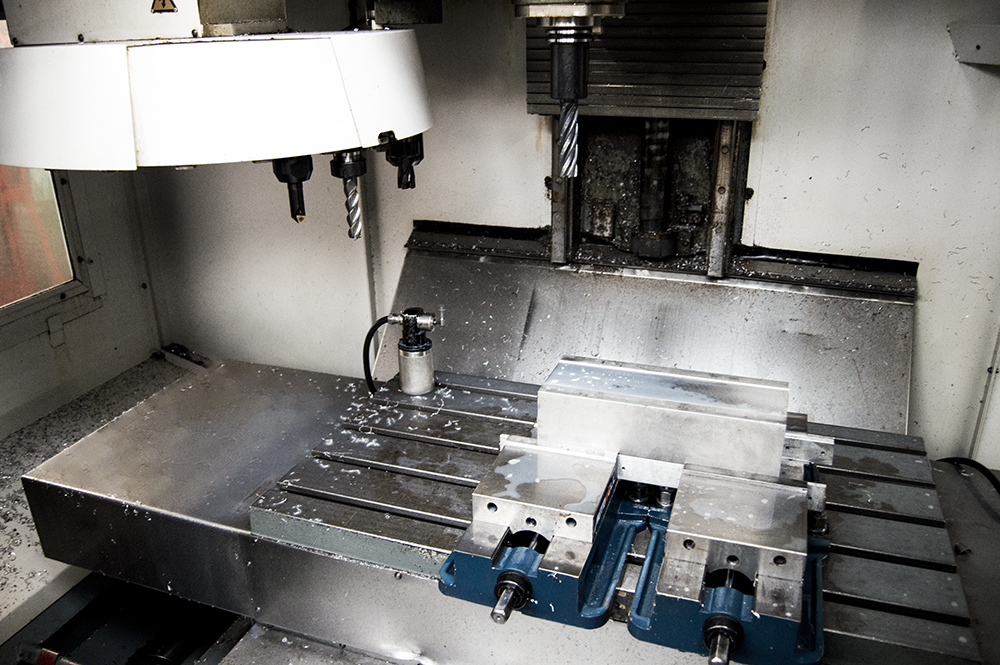 Milling
With vertical machining centres including 4th axis machines and a capacity of up to 1000mm. We provide milling services with a fast turn around in a variety of different metals such as carbon steel, stainless steel, aluminium, brass and industrial plastics. We can offer production of large batches of components down to one off prototypes on any of our milling centres.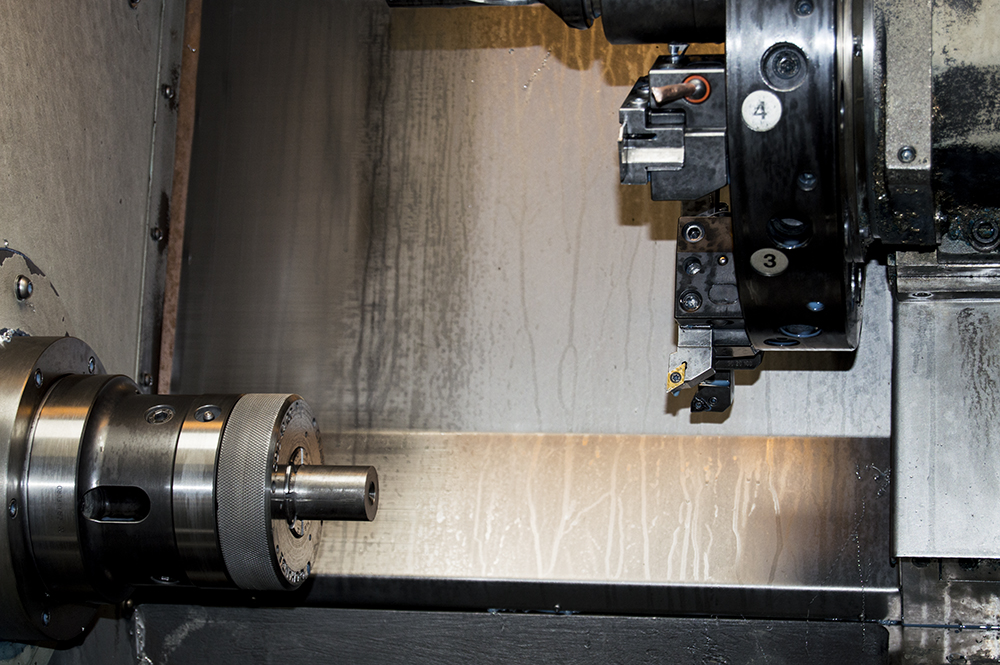 Turning
We operate CNC lathes with turning up to 250mm in diameter and bar feeders up to 65mm diameter. In addition our Haas chucking lathe has a capacity of 533mm diameter and 660mm length. We offer turning of large batches of products right down to one off prototype components depending on your specification.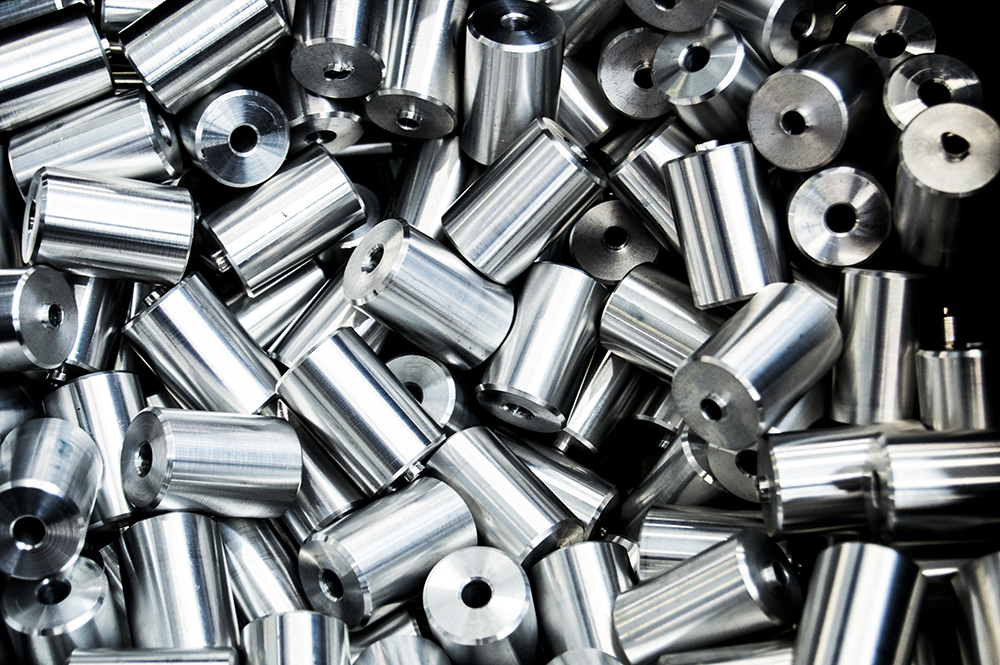 Grinding
With grinding machines at our disposal we can offer cylindrical, surface and centreless grinidng. Our cylindrical and surface grinder has a capacity of up to 250mm diameter x 685mmm in length, These machines provide us with the ability to achieve a flawless finish on the products we produce. Whilst our Cincinatti centreless grinder has a capacity of 100mm diameter x 190mm length.